We believe that all children can succeed. It is our goal to provide the children of Elkton Elementary with a strong foundation of basic skills, basic technology and problem solving skills. Armed with these skills, the students can pass the SOL tests for their grade level, and work towards becoming positive and productive members of society. We believe effective education is best achieved through a safe environment and an active partnership of school, home and community.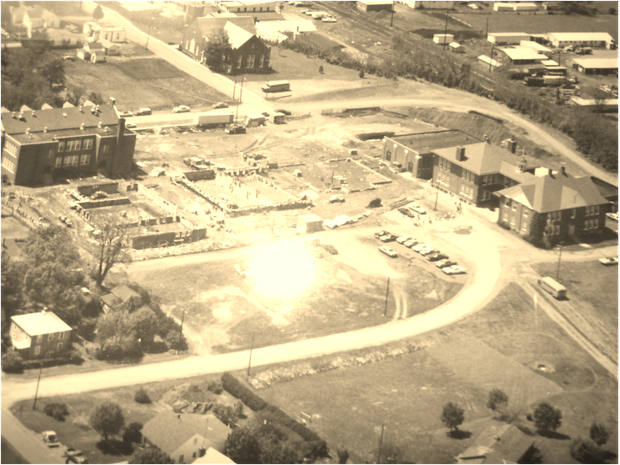 In 1905 the right wing of the large brick elementary building was constructed. This was the first brick school house built or attempted in Rockingham County. This building contained 8 rooms, 2 halls, and employed 5 teachers. As the town's size increased, it was necessary to increase the size of the brick school building also.
In 1915, the J.O.U.A.M No. 149, laid the cornerstone for the left wing and center additions to this brick school house. This building was heated by steam and supplied by town water. It had 15 classrooms and a music room. In that same year, The Elkton High School course was introduced. In 1919, the high school was accredited.
In 1938, a new high school was built, (which is now Elkton Middle School) and the current school was converted to house elementary students. In 1972 an addition was added to the school, replacing the older elementary school building. The school was further enlarged in 1995 with the addition of a new gym-auditorium and new kindergarten and third grade wings.
(Source: The History of Elkton Schools)
School Location and Driving Directions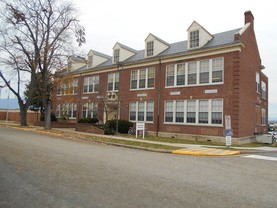 We take great pride in our school! Located at the foothills of the beautiful Shenandoah Valley!
From Harrisonburg VA, take Rt. 33 East to the Elkton Business Exit ramp onto Rt. 340, and take a right. Go through 2 stop lights, and take a left onto B Street. The school is located at the end of B. Street.
Principal: LaLeta McCrea
Intern Assistant Principal: Allison Mendenhall

302 West B. Street
Elkton, VA 22827
Phone: (540) 298-1511
Fax: (540) 298-1471